"Don't go!" 
I got this lovely piece from Romwe and decided to build an Outfit around it. I love faux leather and I think it gives the whole Outfit a interesting touch. I love the Litas, because they are simply awesome! I have some Jeffrey Campbell shoes and Litas are so comfortable to wear! I was really surprised.
The leggings are super comfortable also and I was glad I was able to get them from Romwe.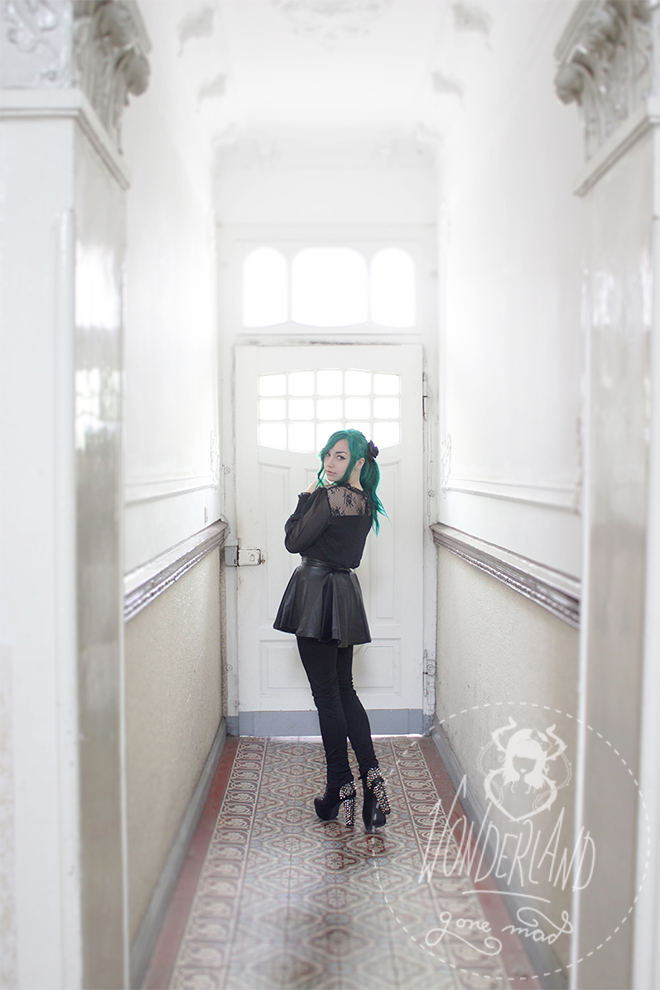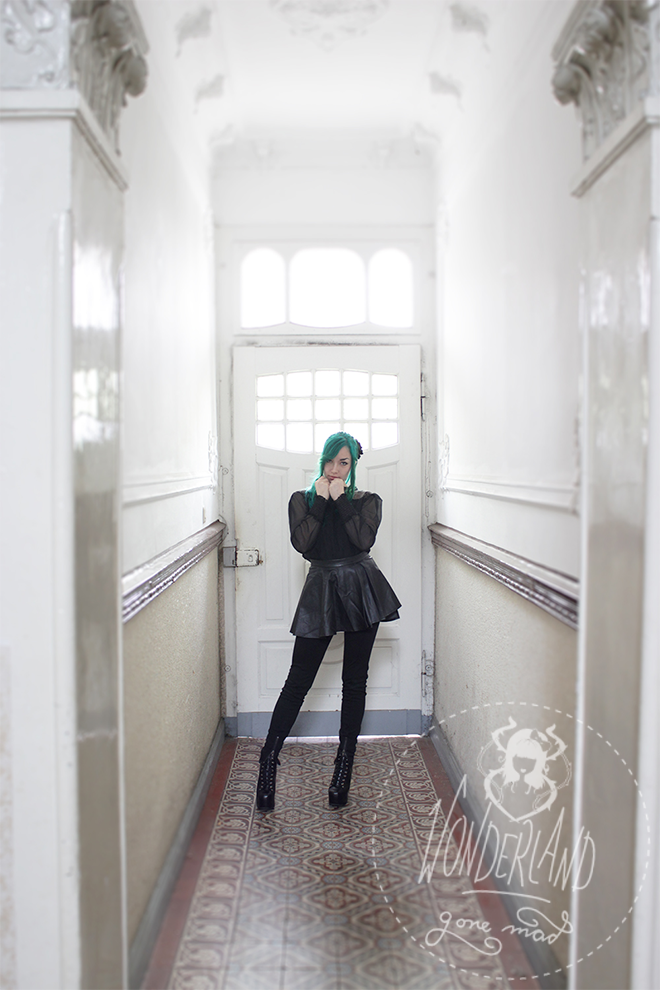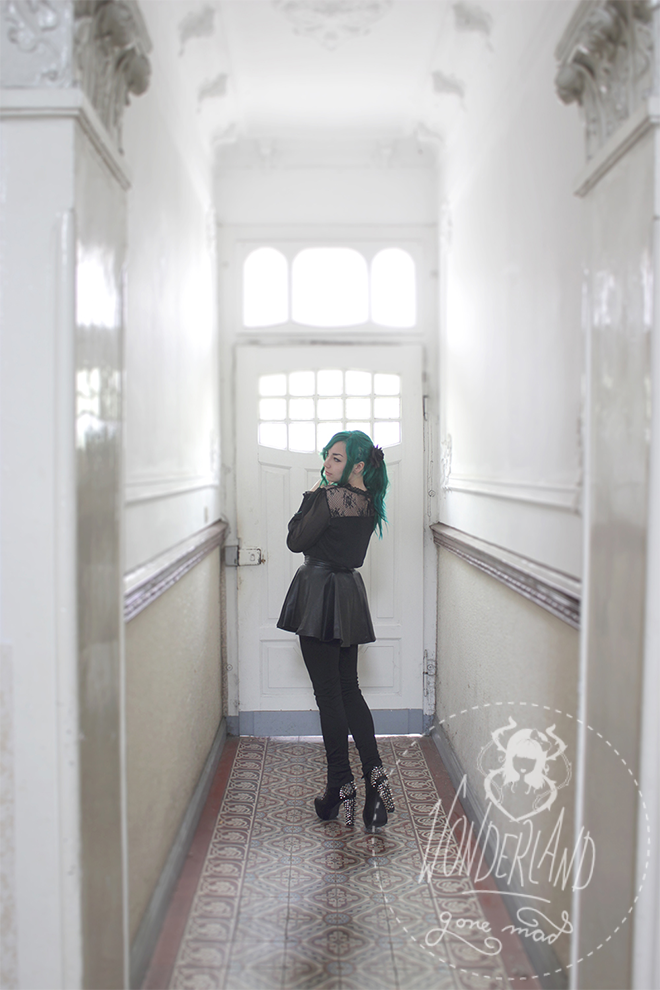 top – Ebay // skirt & leggings –
Romwe
// shoes – Jeffrey Campbell
I think I like the simple look. What do you think?
* See you, Ina Doll. *